Shooshka
pedicure manicure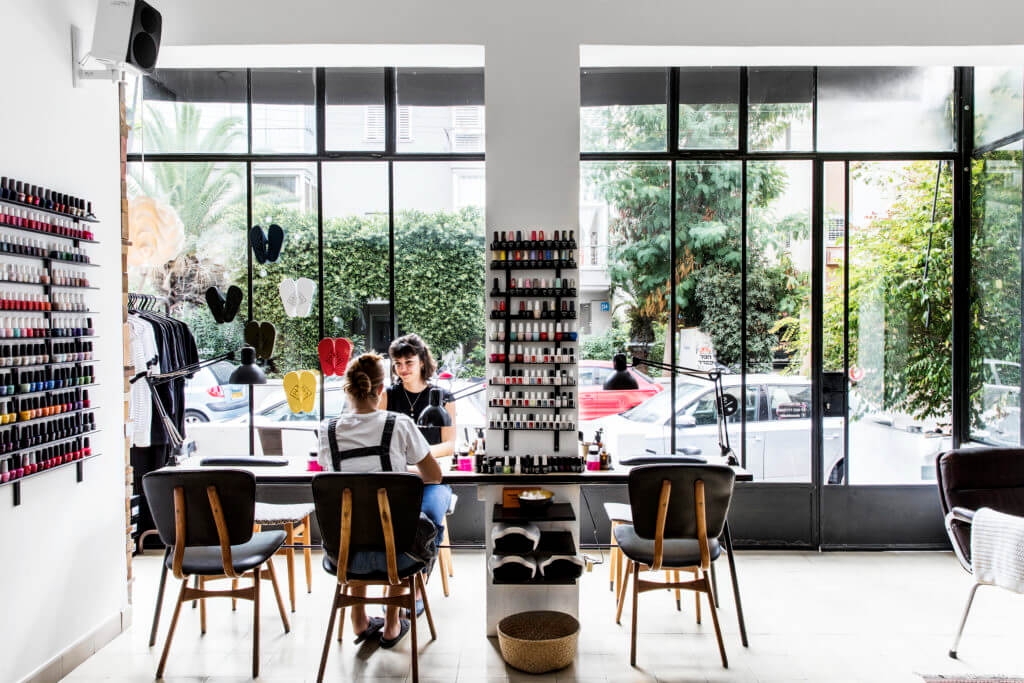 Shooshka, a beauty boutique in the heart of Tel-Aviv. We offer the best pedicure manicure around (four years "best pedicure manicure" by "Time Out Tel Aviv" magazine!).
Shooshka is a home. It's a home of beauty, style, fashion, femininity. A place where you can take time for yourself and indulge in those girl chats that we love so much. Shooshka was established to provide this cozy, homey place, for girls who want to get their manicure pedicure in a different mindset. Great music, tea and cookies, a beautiful balcony, and plenty of good vibes.
Naturally, professionalism is above all.
The Shooshka team has years of experience in the beauty industry and we will not settle for less than the best, most professional treatments we can provide.
Our charming all-girls team was handpicked and each employee is part of our success.
We offer a variety of beauty treatments such as manicure and pedicure (extended and express), waxing, makeup (express, full and bridal), and make-up workshops. We also offer fun treatment packages for small groups.
So, for the best pedicure manicure or makeup artist service, call us and improve your looks. do it for yourself 🙂
Quality, nurturing and chemical-free cosmetics are essential. We work with the best products in the market. For our beauty treatments we use organic products by Lavido, made from organic oils and natural extracts. Lavido products are made in Jezreel Valley, Israel and are also available for purchase at the boutique
We aim to give you the best and most professional beauty treatment at the most stylish and fun, one-of-a-kind boutique in Tel-Aviv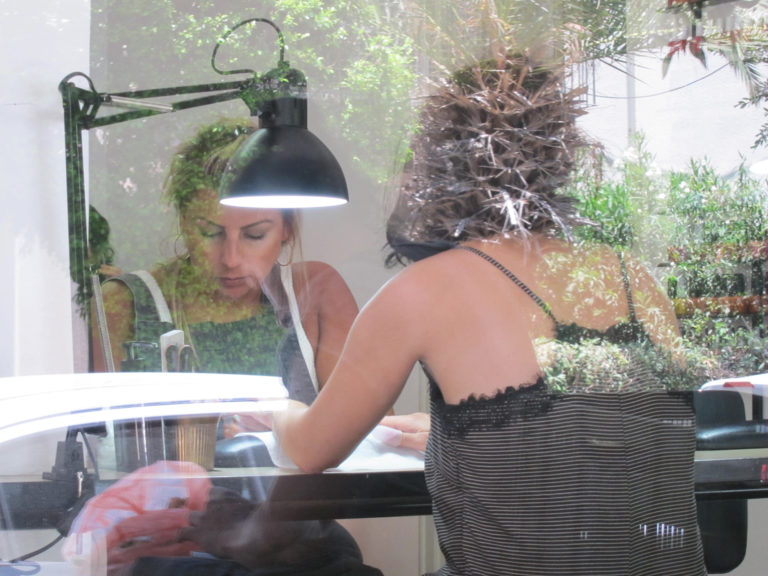 an hour long treatment that includes a soothing enriched salts bath, foot care, nails and nail beds grooming, skin exfoliation, foot massage with moisturizing lotions and nail polish appliance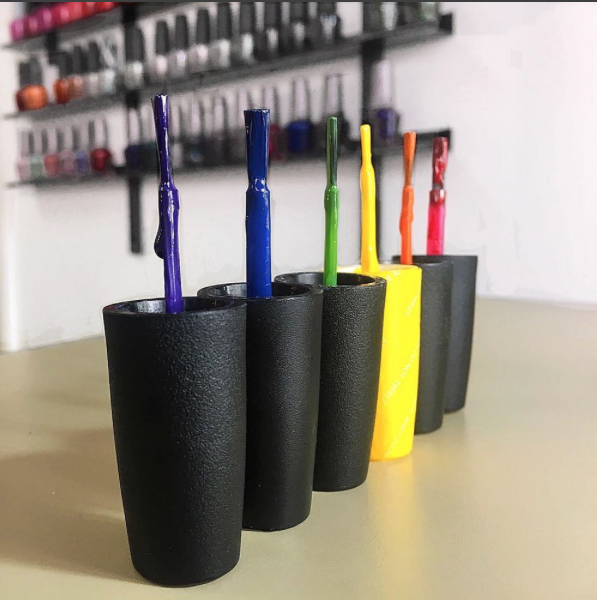 a 40 minutes session that includes full treatment for the hands, nails and cuticles, nail filling, a hand message and nail polish appliance
an extend version of the regular pedicure, including attentive and professional treatment for fungus, ingrown nails and extremely dry and cracked skin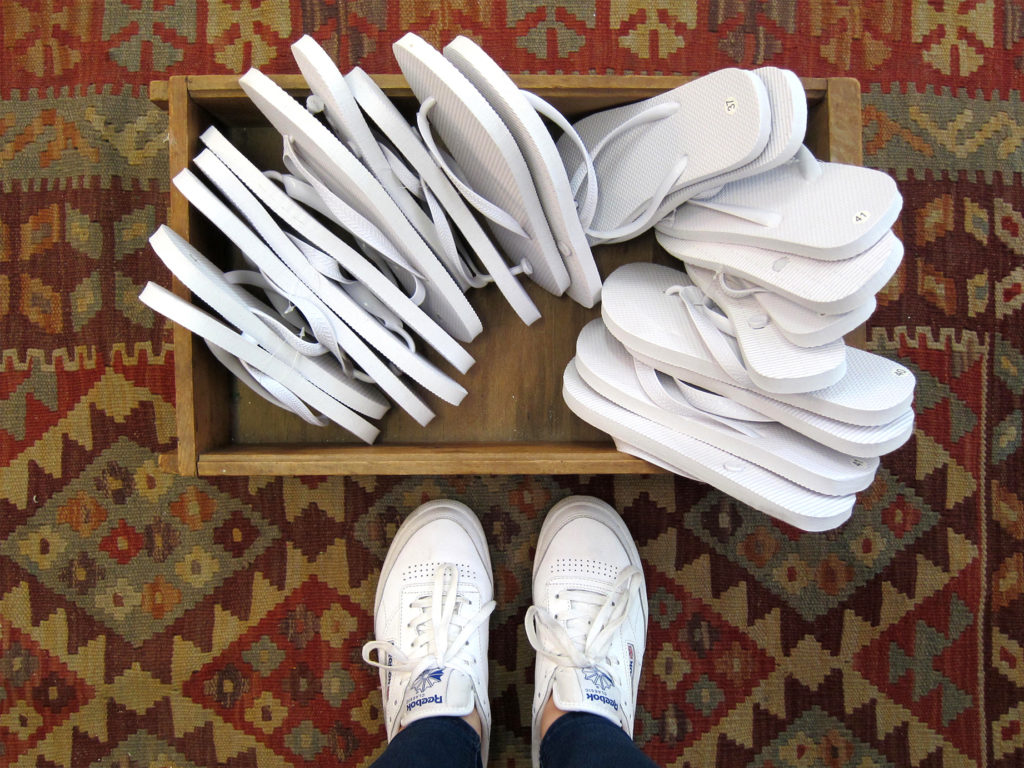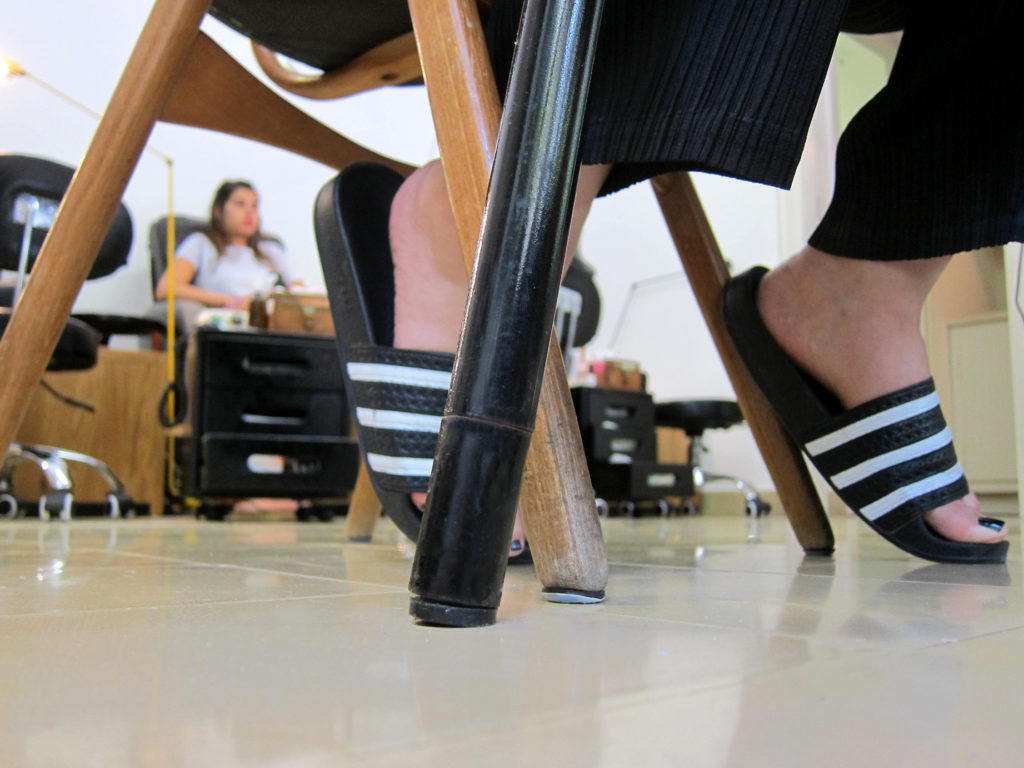 nail filling and nail polish appliance for the girl on the go
a paraffin wax bath treatment, available as an addition to a manicure or pedicure. The treatment nurtures the skin with moisture and minerals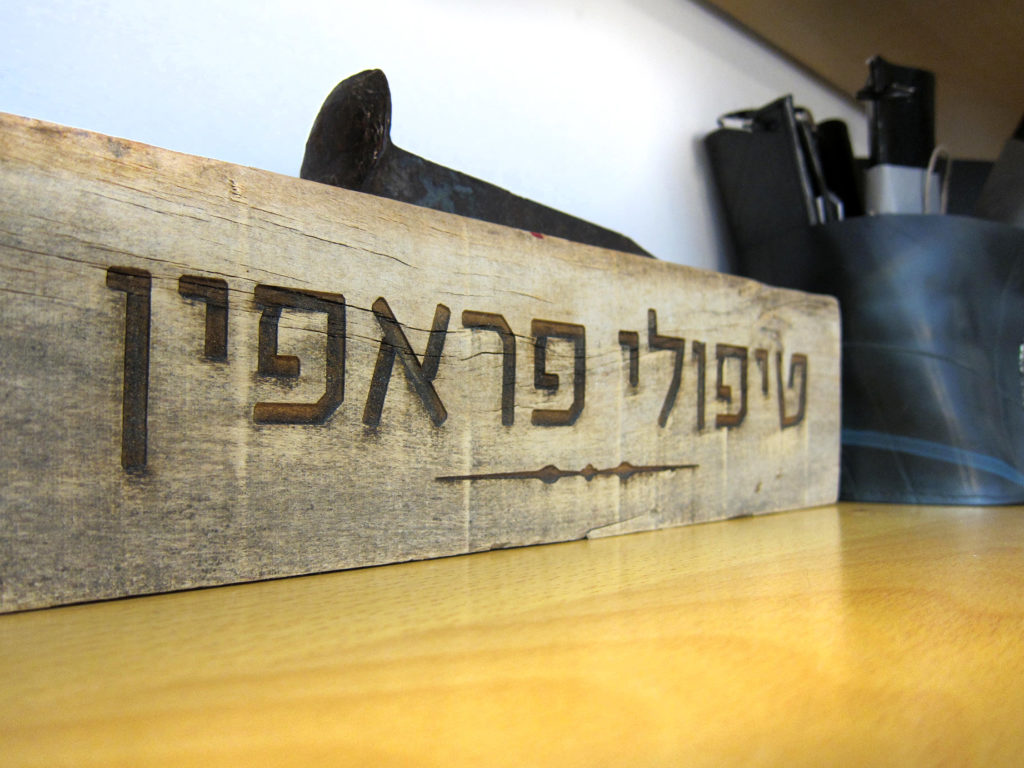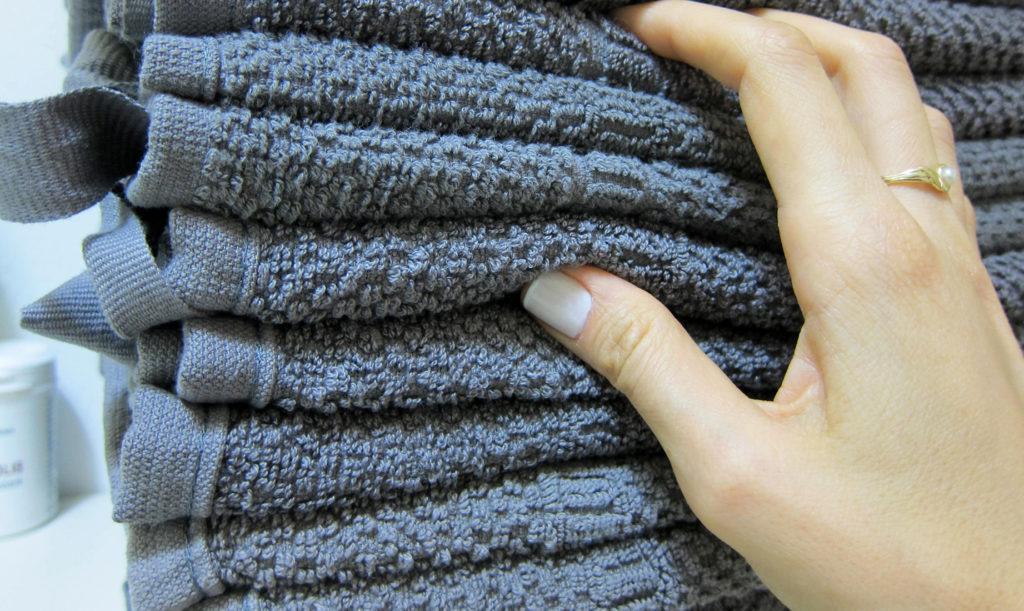 wax hair removal from all parts of the body. We use quality, organic wax. Smaller areas can also be done with the age-old, never-disappointing threading technique
less is more! Subtle, fast makeup for whenever you want to freshen up for a meeting, date or a cool party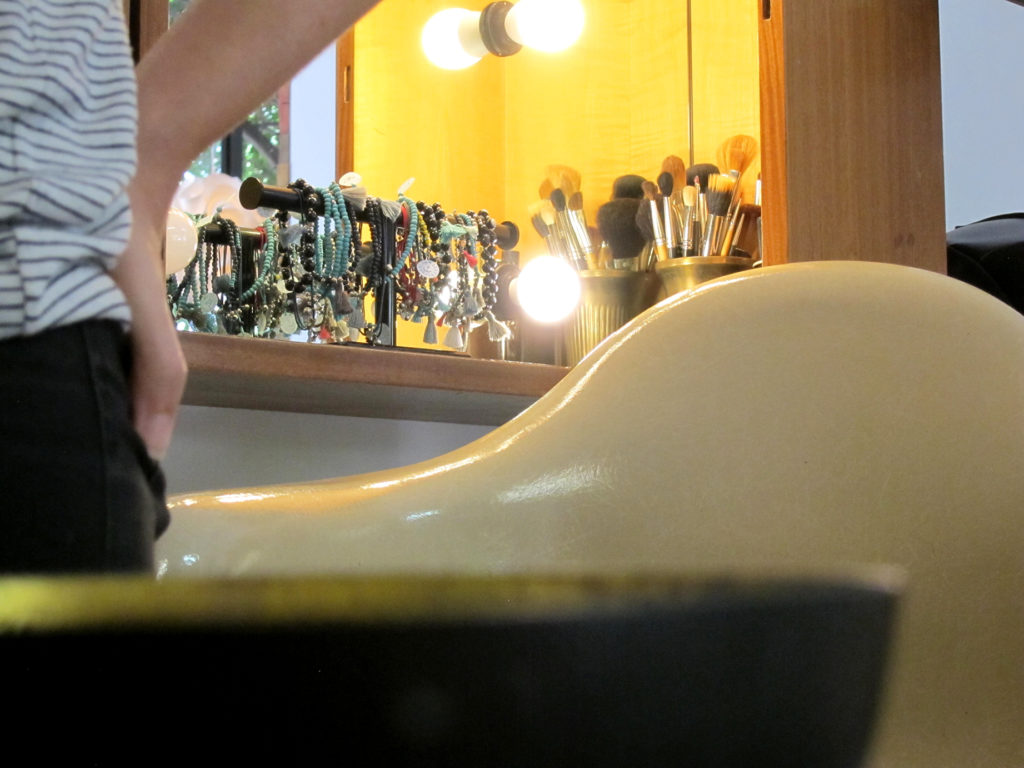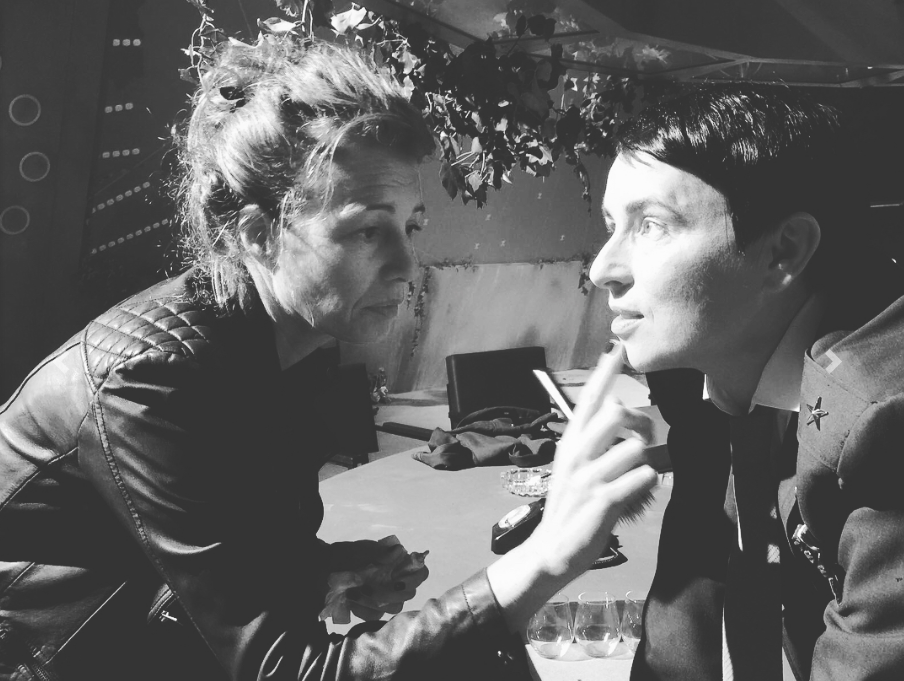 for those glamorous nights when you want to look your best! We use durable long-wearing makeup products that will last you until the wee hours of the night
we're here for you on your special day. Here it's not all about the makeup; we want your bridal makeup session to be part of a fun, relaxing and tension relieving morning! Bridesmaids, girlfriends or family can get their makeup done here as well. We'll be happy to offer a full beauty package that includes manicure and pedicures. We can meet at the boutique or anywhere else you'd like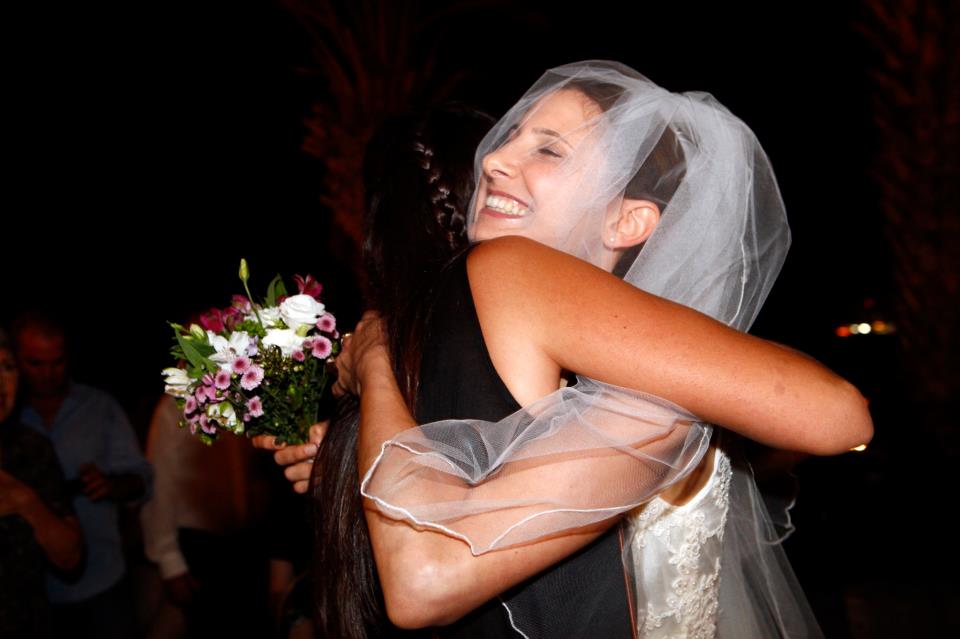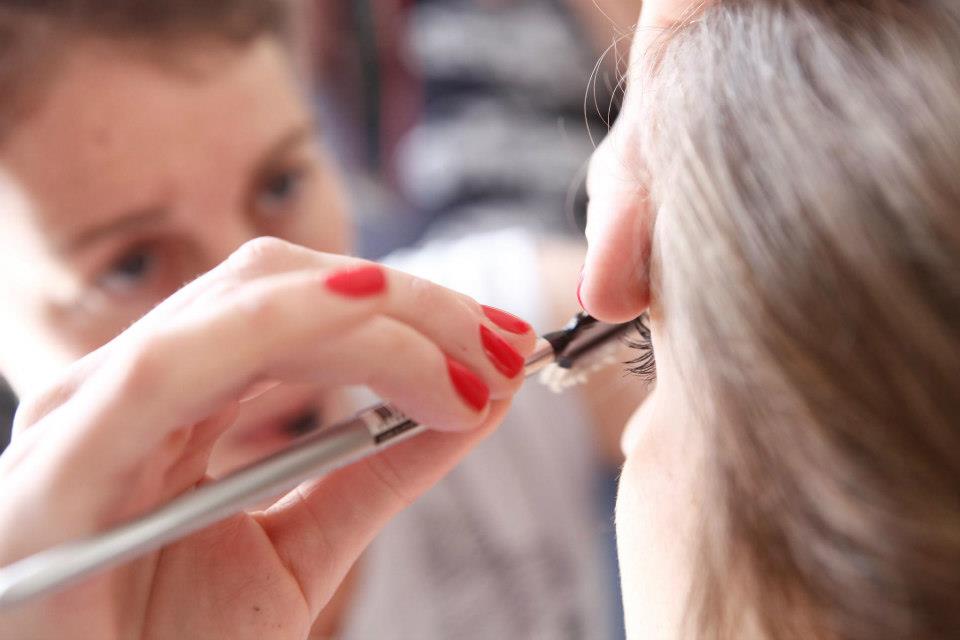 a one-on-one, 90 minutes session with a professional make-up artist, teaching you all those little tricks to enhance your natural beauty and what works best for you, with everyday products we all have at home